Proceed Transparently into your Project
Our company Onyx Pinnacle Builders's is a Bangalore-based company that is extensively part of the constructions business, which comprises all end-to-end tasks and services specifically related to construction projects of all sizes and levels of complexity. From intricate interior design to renovations of fully completed projects, we do it all. Our presence today is larger than ever before, we are deeply rooted in the communities where we build and live.
Onyx Pinnacle Builder's has been thoroughly blended into the construction business since 2010 and is well experienced with all the different complexities and convolutions of construction and is ever inspiring to motivate all those seeking to acquire the services of this field and guide customers with the right advice considering all aspects of a project.
Alternatively, we have expanded our horizons into construction contracting and interior design, execution of all types of constructed structures and seek to establish complete transparency when dealing with all customers in our field.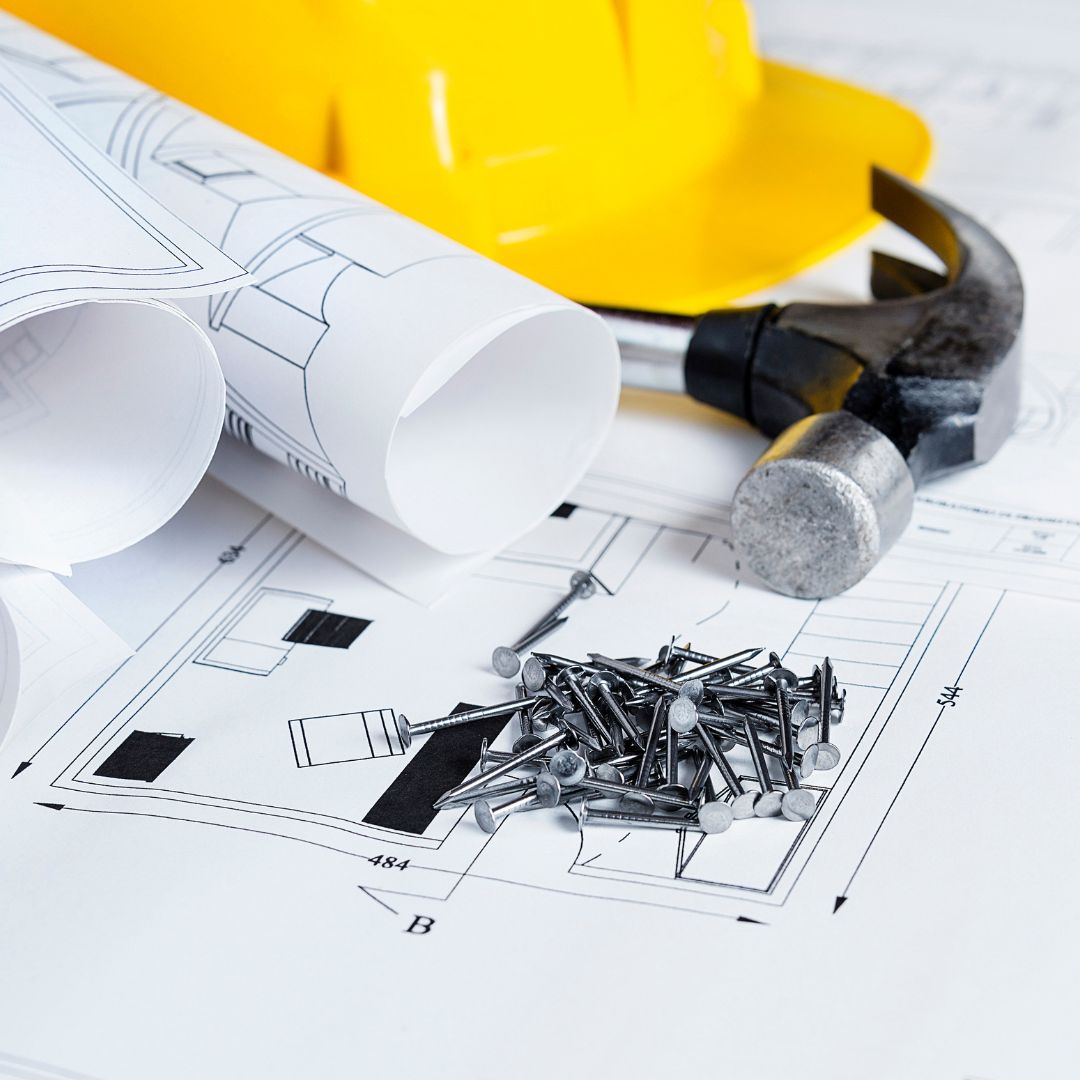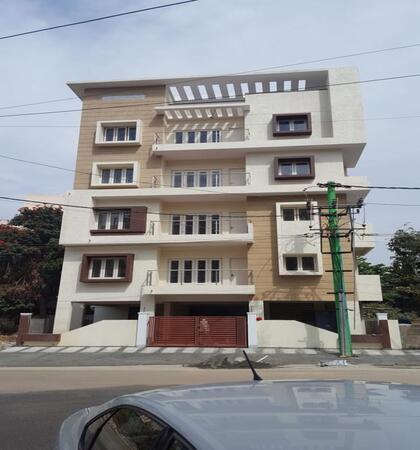 WHITE HOUSE
HRBR LAYOUT (3000 SQ FT / 8 units )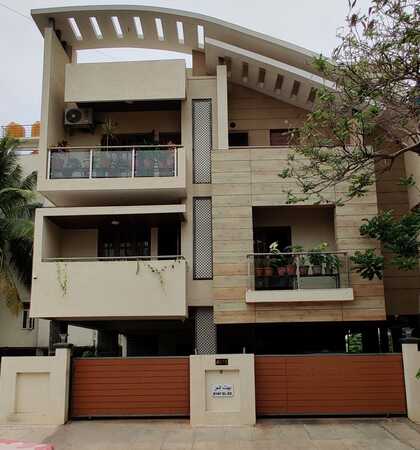 BYAT EL EZ
DUPLEX VILLA, HBR LAYOUT ( 2400 SQ FT )
PINNACLE PEARL
HRBR LAYOUT ( 600 SQ FT / 3 UNITS )
Thank you very much for your interest in our company and our services and if you have any questions, please write us a message now!