Modernize life in constructed structures
Renovation is a step towards upgrading and revitalizing existing structures and highlighting key areas of importance which, with a little bit of work, can improve many aspects of the building in its entirety.
Onyx's keen intuitive providence in this field allows us to signify all the major and minor aspects of the project under renovation to completely alter the living/working experience within, with a few sharp observations we can analyze and improve environmental conditions and solve existing problematic features of a building.

Renovation of a building must improve more than a few problems and add the possibilities of resilience and environmental adaptability with also an interior design perspective which adds to the living functionality aspect of the structure.
Onyx's wide area of expertise fundamentally adds perspective to the numerous possible combinations of interior decorative designs and aspects to consider when developing an individual's experience within a well-built structure to establish a sense of beauty and safety with a slight tinge of the wonders of the present human civilization.
Our essential factor to consider in this field is that we establish an in-depth connection with our customers to completely understand their likes and preferences which we craft into beautiful vivid demonstrations of pleasant atmospheres for all of our customers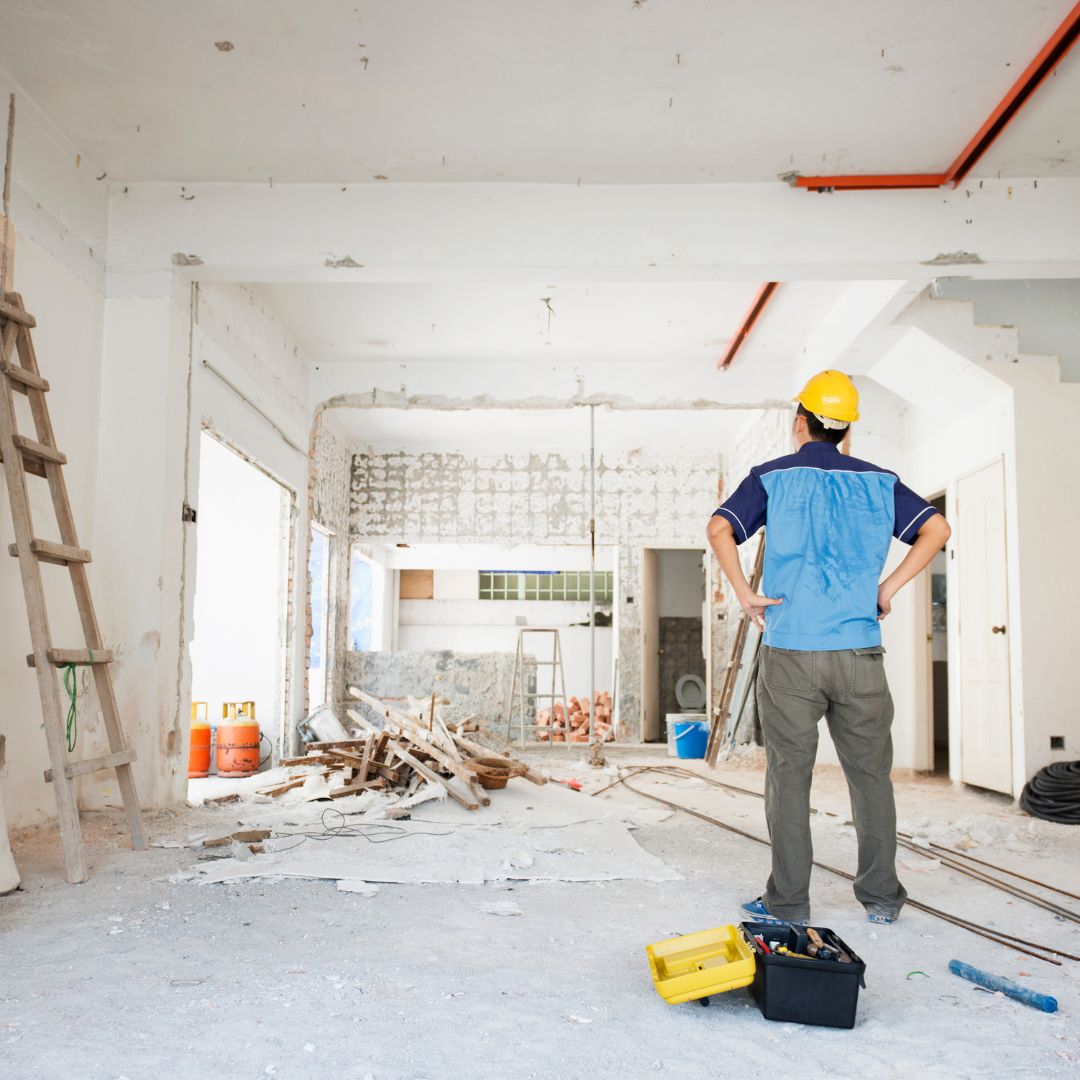 Thank you very much for your interest in our company and our services and if you have any questions, please write us a message now!